Moving a task
You can move tasks from one project to another using the Move item (Ctrl + M) of the context menu.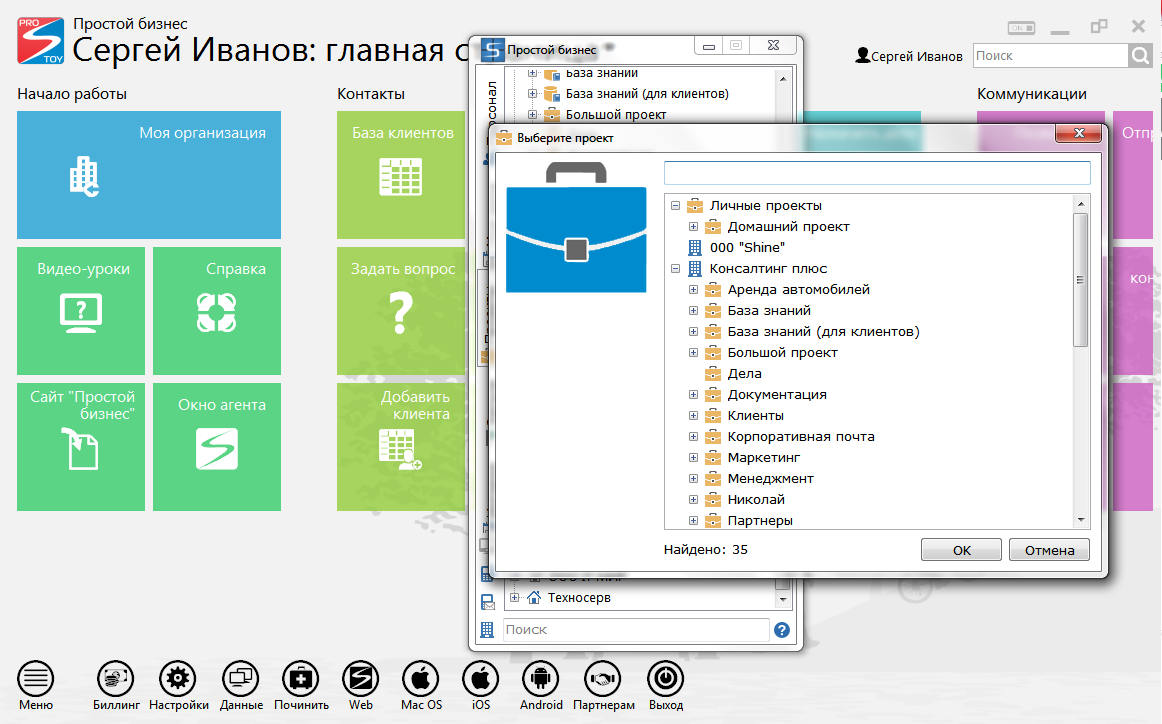 In the appeared window the list of the projects available to the user is presented.
The top field in the window serves to search for the project by name. When you enter text in the list of projects, only those with the entered substring are left in the list.